Today's post is the next in a series on some of the basics to consider if you are new to hiking to help ensure you have a safe and enjoyable hike from the get-go! So far we've looked at where you can go for your first hikes, what distance you should aim for and a broad range of the basics in terms of hiking gear, from hiking pants to hiking shirts, hiking footwear to rain gear and a whole lot more!
One other key piece of gear we looked at was having a good day pack to put some bits and pieces in for when you head out on your first hikes. You need something to store various bits and pieces in, things like water, food and so on.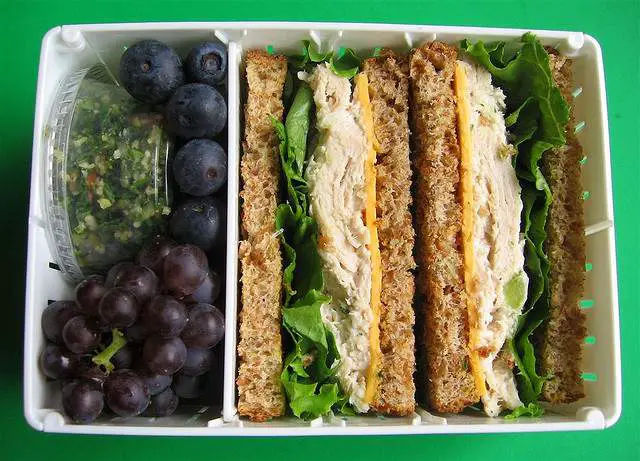 Photo Credit: Lunch in a Box
With that in mind, today I want to take a broad look at what supplies you need to bring with you when you first head out on the trail. These posts are focused on a newbie hiker, as in someone just starting out for the first time. Again, there are certain assumptions I am making for these getting started with hiking posts:
It will be day hiking i.e. likely out for anywhere from two to six hours
Will be hiking in a very well established area i.e. sticking to well-worn and clearly marked paths and trails
Hiking at a pleasant time of year in terms of temperature and climate
Likely to be hiking with other people (always advisable when starting out)
In the context of supplies, there are many things that are good to bring but below and in no particular order below, I've focused on four essentials so this list is not exhaustive, far from it.
If you want to go to the start of this series of posts on hiking for beginners, please click here.
Water
The ultimate essential!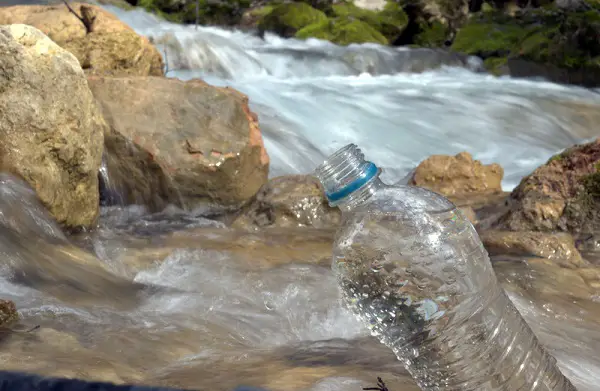 As with any exercise or activity you need to be sure you have easy access to water to keep you well hydrated on your hike. There are many factors that go towards helping you decide how much water you should take with you. For example:
The distance you plan to hike
Your current state of fitness
How thirsty you get when exercising, etc…
All these things and more will contribute to helping you determine the necessary amount of water to bring with you. However,  assuming you're not pushing yourself too hard on your first hikes as per the assumptions above, you can use three to six ounces (Approx 80 to 200 ml's) per mile as a guideline amount.
Only you know yourself how much you drink but whatever you do …
Major Notice Alert: Always ensure you bring an adequate supply of water, better to have more than less! 🙂
It will only be a hassle if you go too far out on a hike and run out of water, will make your journey back a real pain. And, heaven forbid, something where to happen to you and you had to wait for help to reach you, that extra bit of water could be very much needed and appreciated.
Snacks & Food
You will burn energy as you hike and so it is handy to have some snacks with you for easy munching. I like to bring nuts, dried fruit, bananas and some small cereal bars. Another great one to carry with you is some chocolate. A relatively small amount of chocolate can provide a swift boost of energy when needed.
There is really no limit to what you can take out with you as long as it's easy to carry and provides decent energy. Now, just because I mentioned chocolate above, doesn't mean you can take ten Hershey bars out with you and nothing else 🙂 Common sense is required and a balanced selection is the best approach.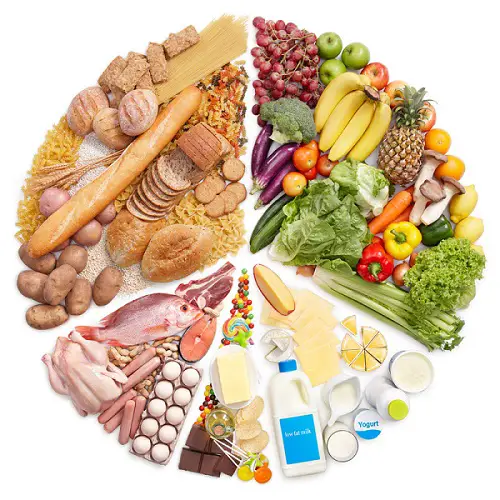 If you need some ideas check out this post on the ten best hiking foods. They're the common ones I regularly take with me on my day hikes.
Extra Clothing
Now, the assumptions above do stress that you should only hike at a fair time of year in terms of climate and temperature when you're just getting started. However that may not always be possible.
As well as that, even in good conditions, it can get a whole lot chiller as you head out into wide open spaces and possibly go up higher in terms of elevation. These shouldn't be huge factors when you're just starting out hiking, but they all add up.
With that in mind, depending on what time of year you're planning to go out hiking and the climate you are hiking in, extra clothing is always a good idea. Keeping some extra layers of clothing in your day pack is a winner. I recommend you have an extra base layer tucked away in there as well as a fleece or jacket for insulation.
A hat and Gloves are also a good idea to have if required too. Remember, as mentioned above a lot of the time when hiking you will be going upwards and therefore exposing yourself to cooler temperatures and open winds. Don't use the ground level temperature as a barometer or gauge of what you'll experience when you get up to the top of a mountain!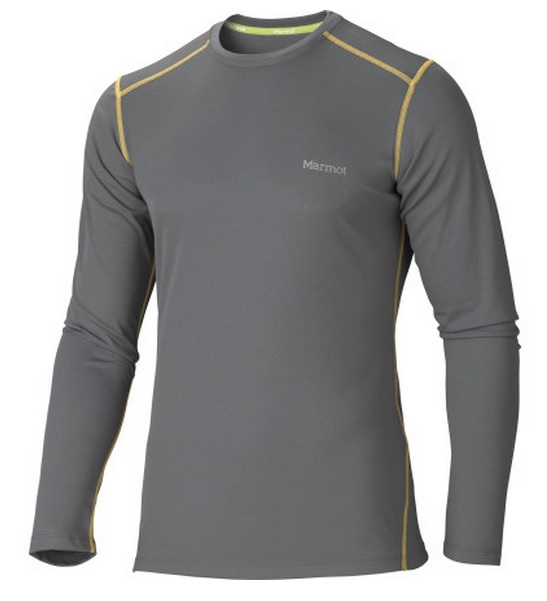 Pictured: The Marmot Thermaclime Sport Crew Long Sleeve For Men, click image to learn more.
Mobile Phone
And finally, we conclude with a crucial bit of kit! I will likely touch on this more in other safety related posts but the best device you can have with you when hiking, and people sometimes are surprised at this, is a fully charged mobile phone in case of emergencies.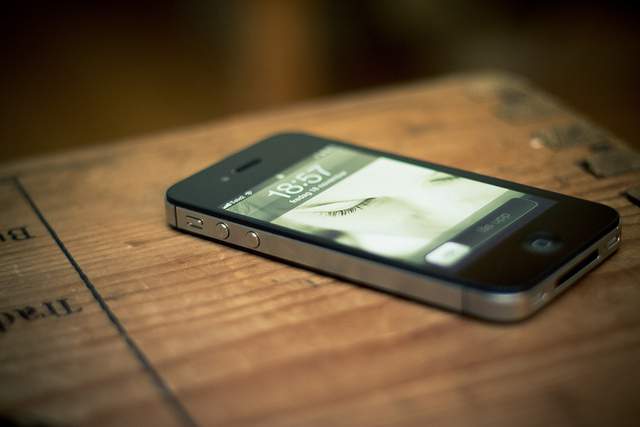 Photo Credit: Johan Larsson
Even if you happen to have no reception on your network, if you have a smart phone and you hit the emergency call button, it should automatically connect to the nearest available network it can find in the ether near you to place your call through to the nearest emergency service to your location.
Your mobile phone is also a great location device for emergency services to locate your exact position!
Conclusion
So, today we covered just some of the key supplies you should take with you when heading out on your first hikes. This post is far from exhaustive and only covers some of the basics to get a newbie hiker out on the trail as quickly and safely as possible based on the assumptions listed at the start of this post.
There are many more supplies and accessories you should take with you as you get more and more into hiking, however, these basics should see you good for your first few hikes. You can find an extensive list of what you need for a day hike by checking out the complete day hiking checklist.
I hope you found this post useful. Please share this post and leave a comment 🙂