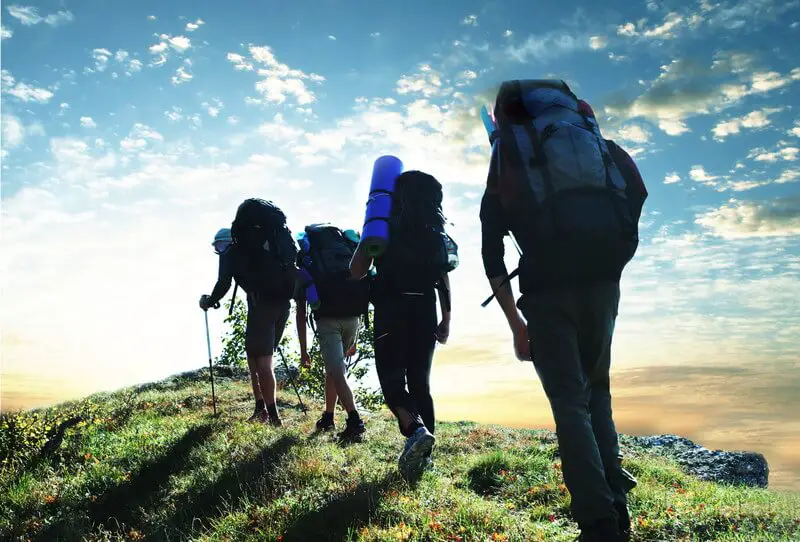 Welcome to Coolhikingear.com, your place for all things hiking! With guides, tips and gear reviews, we've got lots of useful information for hikers.
We're passionate about hiking and know that to truly enjoy the vast array of stunning hiking opportunities available on our beautiful planet, you need to have the right gear. To be comfortable and most importantly, safe.
Whether hiking on easy trails in your local forest park, or taking on one of the seven summits, your gear is the difference between an enjoyable experience and, at best, a not so enjoyable one, and at worst, a potentially dangerous one!
We are all keen hikers and eager to learn more and more about the amazing hiking opportunities available across the globe, and all the changes and tweaks and improvements to gear that keep coming online. It just seems to get better and better, faster and faster!
We really hope you enjoy your time here and find the information within the site useful.
Happy hiking 🙂
Check out our latest posts …
Popular Posts
10 of the Best Men's Hiking Boots.
10 of the Best Women's Hiking Boots.
The Best Hiking Rain Jackets for Men
Best Hiking Rain Jackets for Women.
How to Choose the Best Insoles for Hiking.
Gear Reviews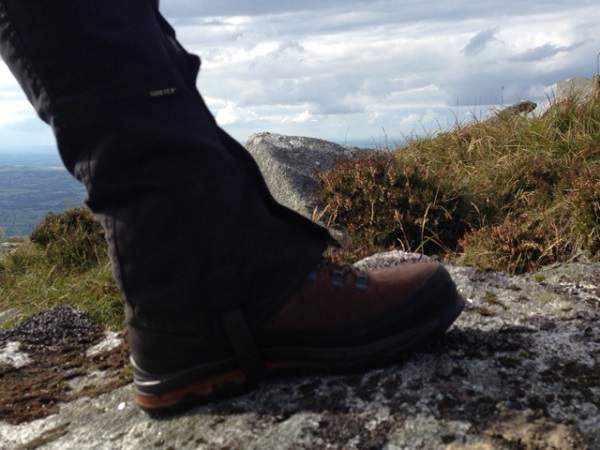 I recently purchased the Vakuum GTX Hiking Boots from Meindl and I was excited to try them out. They're a sturdy 3 season (But they will work well for 4 seasons …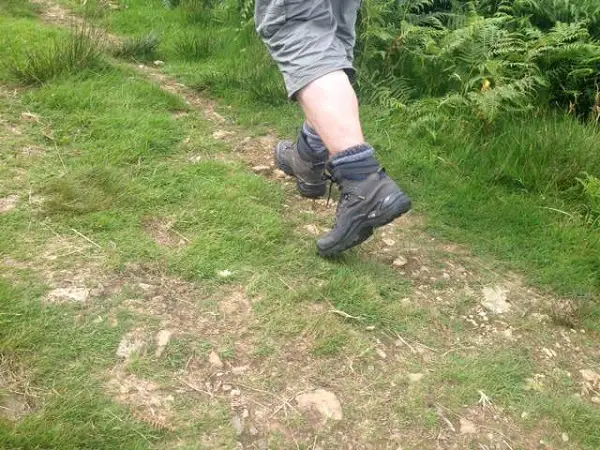 Today I wanted to take a look at a top seller from a really well known quality hiking boot company, Lowa. Specifically, the Lowa men's Renegade GTX Mid Hiking Boots …
Hiking Guides and Resources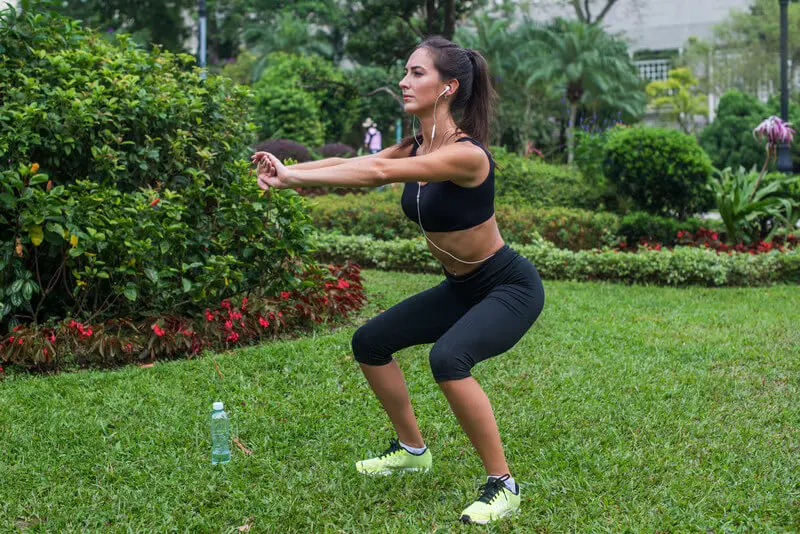 Hikers tend to get good at hiking by hiking, you just get more accustomed to it over time. However, for anyone who's ever struggled through a hike …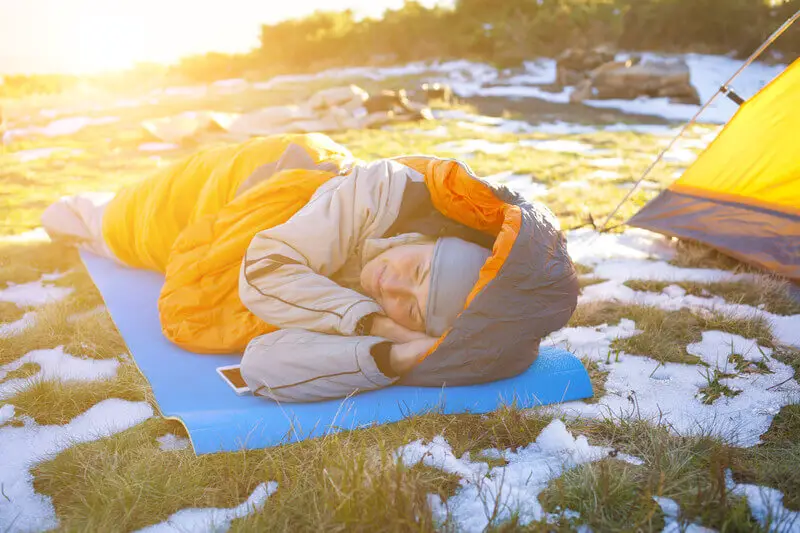 Sleeping bag liners are often underrated, however they are extremely useful and can help keep your expensive sleeping bag in good shape …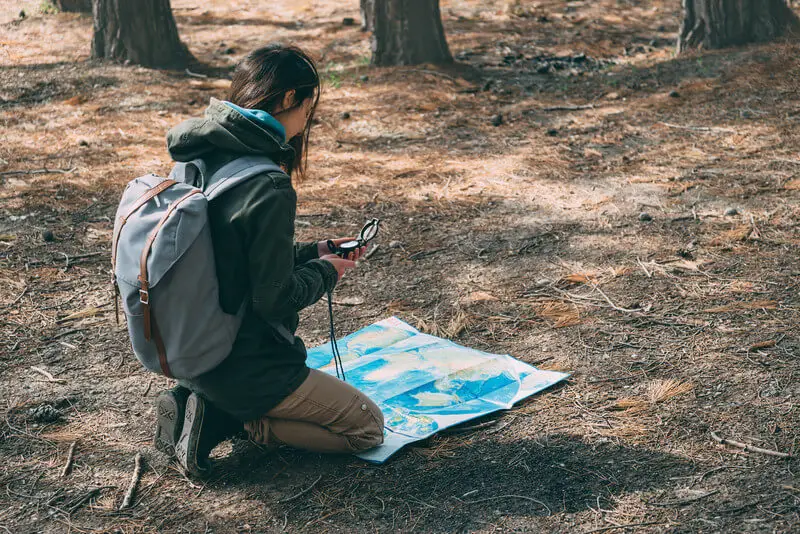 With the advent of modern technology, knowing how to read a compass is becoming an increasingly unpracticed skill. Little wonder …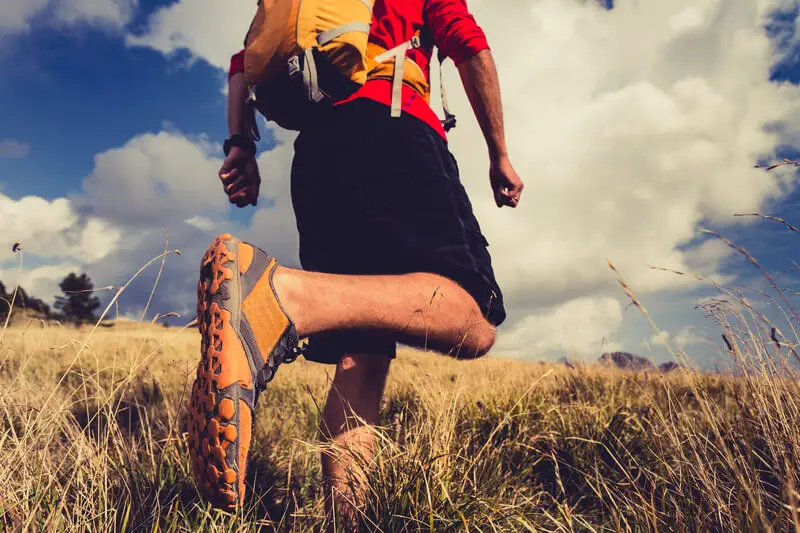 I received a comment from a gentleman last week on my review of the Lowa Lo hiking shoes, where he stated that he couldn't understand where the comfort of the shoes
More Hiking Guides and Resources …