Tomorrow morning I'm heading to California for the start of a two week trip. I land in Los Angeles and from there plan to make my way over to Sequoia via Santa Barbara. I am spending one night in Three Rivers, then on to Lone Pine to eventually head down through Death Valley to Las Vegas before finally heading back to L.A. to return home.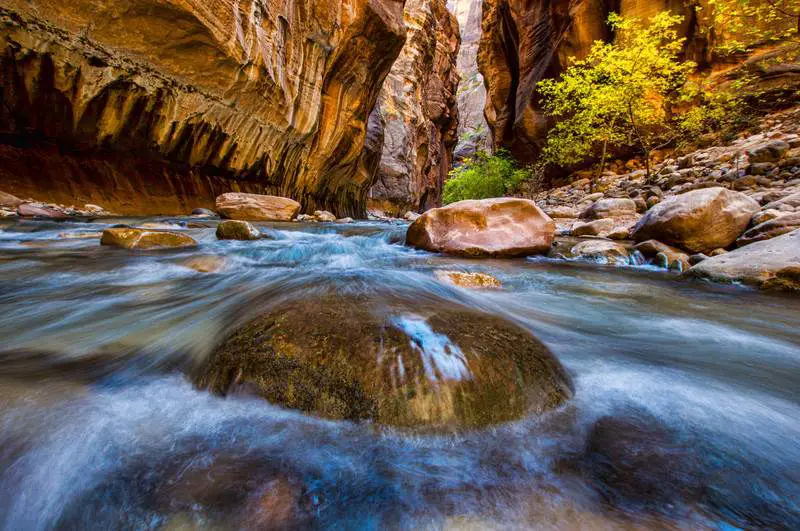 I am really looking forward to the trip. I've never been hiking in California, Nevada or Utah before and there are so many wonderful places to go hiking, it's hard to make some final calls on what to do, I'll have to leave some stuff out. Just not possible to do everything in two weeks. I am really looking forward to the different types of landscape and so on, it will be awesome!
I of course want to do some of the classic sites if possible, the Giant Forest while staying at Three Rivers and the Grand Canyon while staying in Las Vegas for example. I also want to visit the gateway to Mt. Whitney when staying in Lone Pine.
I had toyed with the idea of trying to arrange to do Whitney but at this time of year, there's a fair bit of snow so it would be a much more drawn out and complex affair. I decided to leave it for another time. I'm still hoping to get in for some of the lower areas of the Sierra Nevada though or in and around Inyo National Forest.
Other Parks I Want to Visit
While in Las Vegas I want to take a day trip or two to Zion National Park in Utah as well. Would love to do the Narrows hike, pictured above, but there might be too much run off this time of year, I will see. Angels Landing is another hike I am very keen to take a look at in Zion as well. I would be tempted to head to Bryce Canyon for a day or two as well but that might be pushing things a bit 🙂
Overall, I'm just really looking forward to it. I'll of course take in some of the city sites too of course. Not having been to L.A. before, I'll have to take a trip to Venice Beach, Santa Monica and some other well known and loved sites and tours. Similarly, while in Las Vegas, I'll just have to catch a good show and of course try my luck at a table or two. Not that I'm much of a gambler I hasten to add, but it should be a bit of fun!
Conclusion
So yeh, just a very short post this week. Not a lot very informative in it, I'm just buzzed to be heading on the trip and I'm SO looking forward to the hiking trips.
I haven't had time to really scope out the detail of every hike as yet but I have a broad idea of what I want to do. I do want to leave some room for spontaneity too though of course. If I come across something cool while I'm there, a nice hike in a smaller national park or that type of thing, I'll consider it for sure.
I've only started packing so I need to clock off and get organized. I'll no doubt be writing up some posts in the coming weeks about all the beautiful hikes I've done while on my trip. I'll be doing a lot of the famous ones but that's cool, no harm to add my personal experience about it. I will also link to any resources I find that are useful for you if you're planning a similar trip anytime soon.
All in all, this boy is excited and looking forward to the two weeks ahead 🙂