Wow, it's hard to believe another year has gone by and it's Christmas time again! I have to say I am proud of myself this year, I got all my gifts sorted out well in time so I have been very organized. with 3 days to go to the big day, I can kick back and relax, no last minute panic to get gifts this year, Happy Days 🙂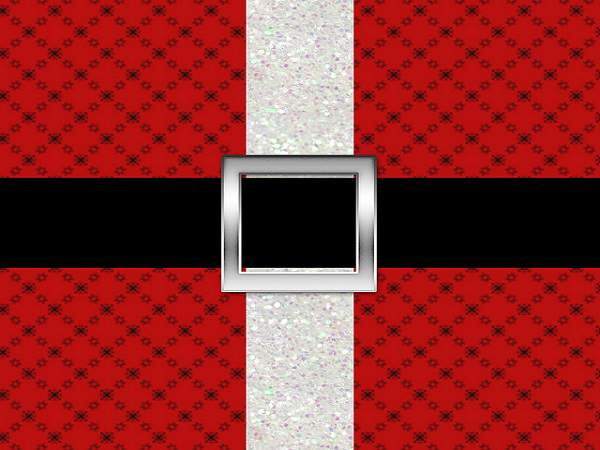 If you are still pondering what to get your nearest and dearest for Christmas, taking a look through the wonderful world of hiking gear is worth a look. If you have to buy a gift for a hiker, well it goes without saying that a hiking gear gift will go down well.
However, even for those folks in your life who aren't avid hikers, hiking gear is still a great area to look through for some excellent gift ideas.
For example, maybe your Mum isn't a hiker but she likes to take the dog out for a long walk every day. Even though she isn't in the hills, it's inevitable the nastier elements like rain and so on will play their part on her travels so what better than a nice new hiking rain jacket for just such occasions.
Similarly, your Dad might not be much of a mountaineer but he might love to get out fishing. A good pair of hiking boots will always come in handy walking to and from his favorite fishing spots.
Something Thrifty?
Now, hiking boots and rain jackets aren't on the cheaper side of hiking gear but there are plenty of other smaller items you can aim for. How about a good hiking hat? Practical and useful just about anywhere. Similarly, a good pair of hiking socks will always come in useful and they won't break the Christmas budget either!
If your husband is a gadget man and likes the thought of the great outdoors, there are a whole range of excellent gadget ideas you could get for him, from GPS devices to a Swiss army knife, the list of cool hiking gadgets is endless so plenty to choose from in that category too.
Conclusion
If you're running behind this year, you haven't had a chance to get gifts as yet, and you have no idea what to get your loved ones, check out hiking gear for great Christmas gift ideas. The wonderful world of hiking, in general, has loads of great things to offer.
There are all manner of really cool things you can get and they're all immensely practical. Even for day to day use, most hiking gear (the stuff you wear) is really versatile and functional.
It's probably a bit late to order specific products online for home delivery now but you can still head to your local outdoor store to look around and pick something up. Failing that, don't rule out the option to buy a gift voucher online and give that to your loved one so they can use it to choose something for themselves in the January sales! Another good option for sure.
I'm keeping it brief this week as I have to pack up. I am heading to Germany for the holidays so need to get organized and yes, I do plan to try and get some hiking in while I'm there 🙂 The weather seems to be freakishly mild in much of Western Europe and parts of the US at the minute but I expect it will turn at some point, it always does 😉
I hope you a very Merry Christmas wherever you are and Santa is good to you. Enjoy the festivities!