As with the last blog entry in this series on the Camino, I am combining my two actual days, five and six, into one post here as normally, most people would do what I and my group did over two days in one day.
This is the penultimate stage before heading along the final part of the Camino for Santiago. The stage covers twenty or so kilometers from Arzúa to O Pedrouzo.
Arzúa to O Pedrouzo
For most of the day we walked on natural paths that were sheltered well from the sun by the many eucalyptus trees. The end of the hike for the day saw us climb around the alto de Santa Irene. Before that we walked on largely level pathways crossing three small shallow river valleys.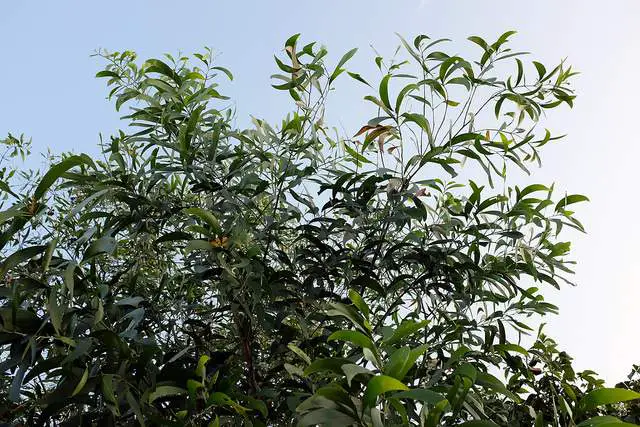 At this point we started to notice the Camino was starting to get a bit busier. This is because we were of course drawing closer to Santiago but it is also because many tour operators operate shorter walks for tourists in from some of the smaller hamlets and towns closer to Santiago.
You can't get your Compostella for doing these tours but it does give people a small flavor of walking the whole Camino.
The weather held again for this part of the hike with the sun poking its nose out from under the clouds across the morning.
This day I had put on a pair of freshly washed hiking socks from day one. I had hand washed them with me in my shower in the hotel, the previous day! I wasn't entirely sure if this would work but that's the advice I was given from another Pellegrino.
You will notice as you walk the Camino that many people are effectively a walking clothes line. They wash their dirty gear in the hostel and then attach it to their backpack walking the next day to let it dry in the sun. This is why a good tip for doing the Camino is to bring a few clothes pegs with you!
There's another general point I should mention here that I have not mentioned in any of the posts on the Camino yet to date and that is to do with the cost of things.
As with most of Spain, Northern Spain is very reasonably priced. When you are buying food in any of the many café's in either the small towns along the way or the many beautiful little 'middle of nowhere' farmhouse cafes along the way, the prices are very good.
Prices do increase, as with any city, as you approach Santiago but even there I found everything to be very reasonable.
To give you a few examples, in the smaller towns a standard glass of red wine was about sixty cents in Euro, approximately eighty cents in US Dollars.
A coffee maybe one euro, approximately one US dollar twenty five.
A Bocadillo, or sandwich, on the Camino is usually a very large affair and will cost you about three euro, approximately four dollars but Man do you get one hell of a sandwich for that price. See the bad boy below as one example and I'd already ate a big chunk off of it!

You will also find that in the many small towns and restaurants along the Camino, they will have what is called a Pilgrims menu or meal. This usually involves a three course meal with a few options for each course. While you will generally get offered similar items in each location, as nice as Galician tart is by day three I was very tired of it, the food is generally pretty good. This will cost anywhere from nine to twelve euro, approximately eleven to fifteen US dollars.
So, as you can see, food prices are very reasonable as is accommodation.
Conclusion
All in all, another very pleasant day's hiking on the Camino and I certainly didn't go hungry 🙂 Well, I will leave it at that for today. Tomorrow will be the final entry on this series of posts on the Camino as we head for Santiago!
If you want to go to the start of this series on the Camino, click here. If you want to read the next installment, click here 🙂
Have you hiked the Camino? What food experiences did you have along the way? I'd love to hear about it in the comments below!