Today's tip is a simple one on how best to keep your energy levels up when out hiking. As is obvious, when you hike, you need to maintain your energy levels. The further you hike, the faster you hike, etc. will have an impact on the level of energy reserves you have available to you. To keep those energy levels at a good and consistent level you need to regularly top up on fuel AKA: food and water.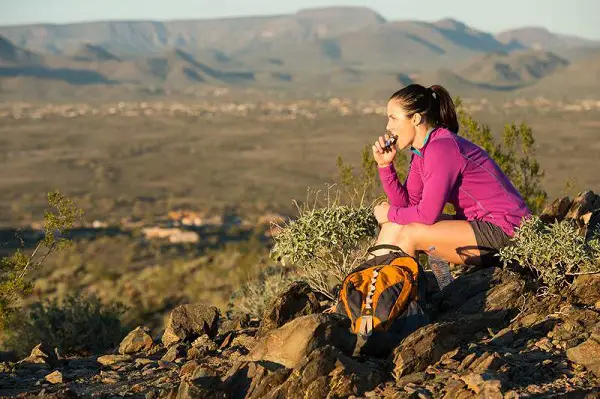 To someone new to hiking, while this concept is simple, this can catch them out quite easily. It takes a while to get an idea of how quickly certain types of terrain, different weather conditions, etc. can all have an impact on your personal energy barometer (if you will).
As a general rule, you need to top up fuel regularly. What that translates into, is that it's a good idea to top in small but regular blasts as opposed to gulps and feeds.
Water
When it comes to hydration, we're talking mainly about water. Don't wait till you get so thirsty that you gulp down half your water supply for your hike in one go. If you're that thirsty, you've most likely already moved into the outer realms of mild dehydration.
Taking water in moderation over time will keep you topped up and yes, that can mean having a sip when you're not very thirsty. You get to know what works best for you over time but regular water consumption in small amounts is a good idea for sure. For drinking water when hiking, it's a great idea to have a hydration bladder so you can sip on water easily and often.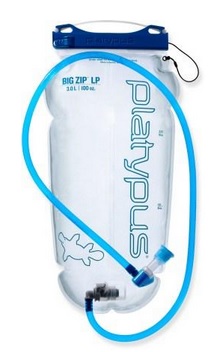 Food
In terms of food, while I do like to have a 'main meal', as such, on a hike, I do snack regularly. Again, it depends on the hike I'm doing, the longer and harder the hike, the more snacking I will do in small amounts to keep my energy up. My main meal is usually more of an excuse to have a slightly longer break on a long hike and I'll probably have a more substantial snack at that point as well.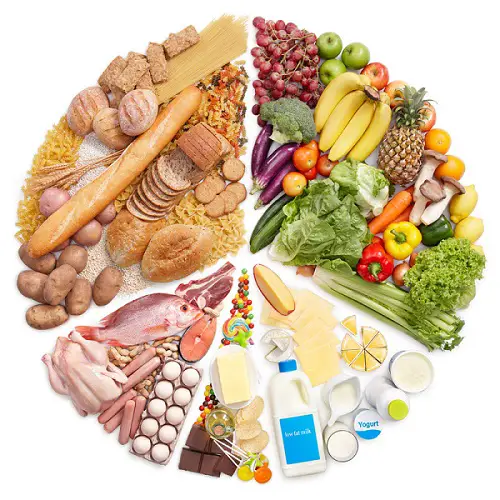 There are all sorts of great snacks to use when hiking but I like nuts, cereal bars, chocolate and good old fashioned sweets sometimes. Nuts are generally pretty good for you anyway. Cereal bars, chocolate and sweets are of course loaded with sugar.
However, I don't mean that I eat a whole bag of sweets or a whole bar of chocolate I hasten to add 🙂 (depends on the hike though). A quick and sensible blast of sugar is welcome at times both in terms of energy, but also psychologically it gives a nice little boost. Similar to a hot drink of coffee on a cold mountain top it is a real boost for the heart, mind and soul I find!
Conclusion
So, what's the moral of the story? Well, the short concept I wanted to get across is simply to eat and drink small amounts, regularly on the trail. It is a good approach to keep you hydrated and your energy levels in good shape.
As a general rule, as soon as you notice yourself being thirsty, you're probably already mildly dehydrated. Even in terms of food, while of course you should have a healthy appetite, don't wait till your ravenous to eat something.  A few almonds or hazelnuts will keep you good until you have a break and can eat something more substantial, for example a sandwich or something like that.
While this will seem obvious to experienced hikers, to people new to the trail, this one takes a bit of time to get a feel for what you need. When you're new to hiking, having that bit extra is always a good idea as a general rule.
You never know what may happen to you if you're unlucky on the trail, so having some extra water and food will do no harm should, heaven forbid, an emergency develop. I always keep a few spare chocolate and cereal bars in my day pack.
I hope you found this short hiking tip useful. Please like and share 🙂